By mixing carefully selected organic ingredients, techniques and flavours found across the globe, we create high-quality, hand-made gourmet meat alternatives.
Black-Beans, lentils, lupins, oats, soy and wheat give our burgers, steaks and sausages a powerful protein mix– while techniques and flavors from Asia, Europe and the Americas give them award-worthy taste and texture. By leaving low quality starch-fillers and environmentally destructive palm oil out of the mix, our meat-alternatives won't enter your mouth mushy or leave you with a gut of guilt.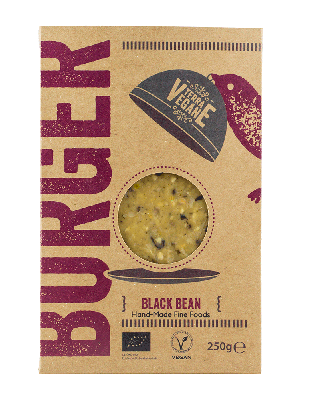 Finally, a BIGGER burger that actually fits the bun! Amazing taste and outstanding texture.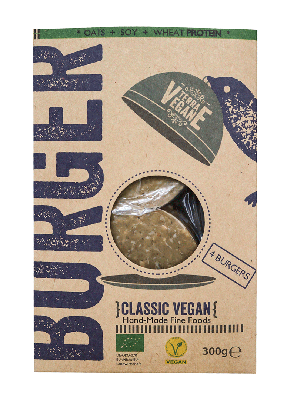 The classic burger with a modern vegan bite.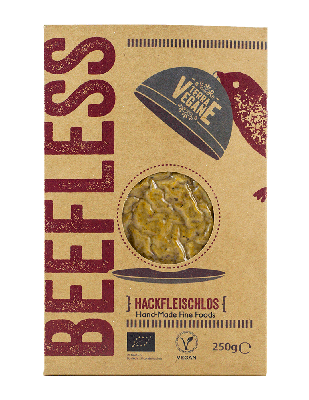 The best meat-free alternative to make your classic recipes and new creations explode with great gourmet flavour!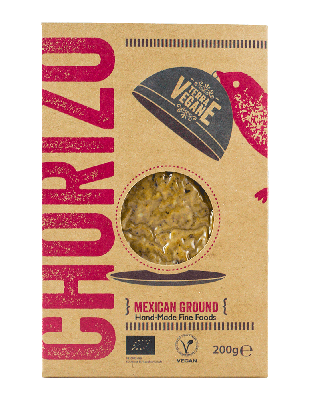 A meat-free alternative with delicately balanced spices and a mild chili Mexican-overtone.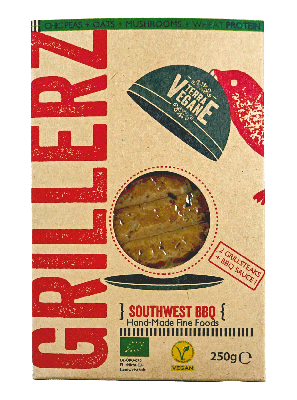 Join the grill-party in style! Superb as a steak or sandwich.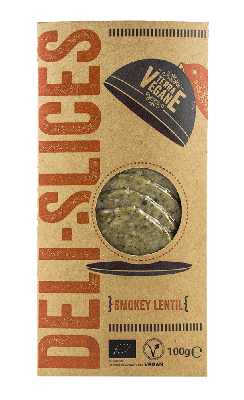 Rich in protein; Rich in Flavour. Thinly sliced and perfect for hot or cold sandwiches.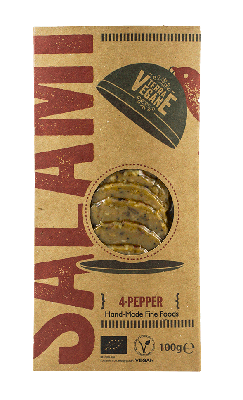 A vegan version of the classic salami with a boost of colorful 4-Pepper mix.